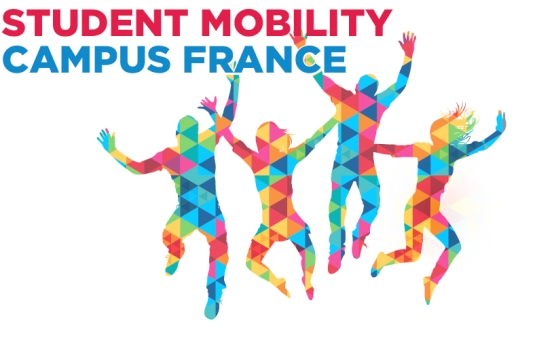 CampusFrance, an agency that operates under the aegis of the French ministries of Foreign Affairs, National Education, and Higher Education and Research, promotes higher education in France.
In India, CampusFrance works under the guidance of the University Cooperation Section of the Embassy of France and in close cooperation with the network of the Alliance française. CampusFrance offices in India are situated in 10 cities: Ahmedabad, Bengaluru, Chandigarh, Chennai, New Delhi, Hyderabad, Kochi, Kolkata, Mumbai and Pune, all of which are located in the respective Alliance française premises.

Higher education being a priority sector of the Embassy of France in India, scholarships are awarded to meritorious Indian students to pursue their higher education in France. French companies also come forward with substantial funding opportunities.
Apart from offering world class programs, France also extends an unparalleled cultural experience, an access to all of Europe, the opportunity to learn a foreign language that is major value addition in today's global work force and the opportunity to do internships. You may like to note that a large number of programs, in various fields, are taught entirely in English.
A powerful search engine managed by Campus France provides information on more than 30,000 higher education courses. This user-friendly online catalog is continually updated and is available in English. For more information, please visit www.inde.campusfrance.org and click on «Find your program».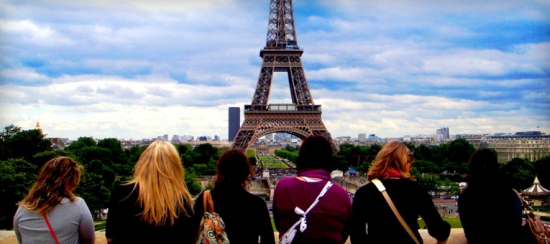 Candidates residing in Gujarat can benefit from the services of the Campus France office at Alliance Française d'Ahmedabad in Ahmedabad, which includes counseling on course options and choice of institution, guidance on admission procedures, follow-up, assistance with scholarship applications, housing, visa procedures, annual pre-departure orientations, admission tours etc.
Each year Campus France organizes career forums and exhibitions where colleges, universities and private schools from France present their respective establishments. This is an ideal opportunity for students and parents alike to meet the representatives directly.
Thus, Campus France is your gateway to higher education in France!
For more information contact : M. Sujit Nair